The story behind DinoRANK is quite a journey.
And for the first time I am going to write it myself, Gaby, co-founding partner of DinoRANK.
I am a computer engineer and I have worked in almost all technical areas that can be touched in the web world. In 2012 I decided to become an entrepreneur, I set up several companies, but I did not achieve the success I expected. In the end I managed to get one of those companies to do relatively well and I threw myself into it.
So to boost that business, in 2017 I took DTV, Dispara Tus Visitas (Boost Your Visits), Dean Romero's course, to improve my SEO skills and increase sales.
And it was during that course that I realized that almost all the tools that Dean used (which were quite a few and cost a lot of money), I could make them myself and save that money.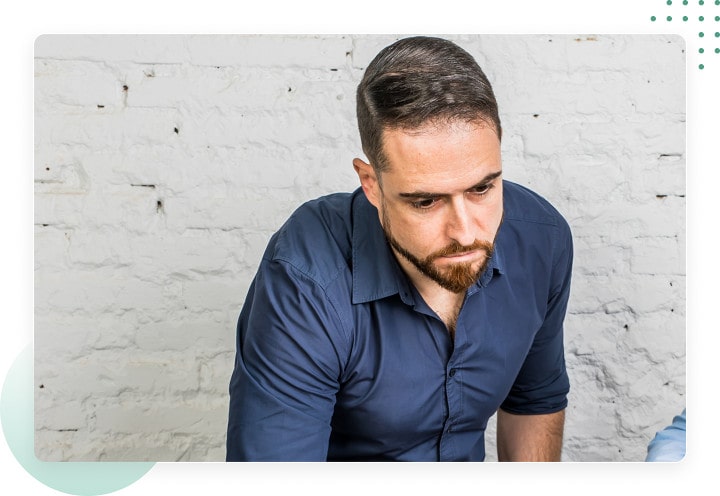 And I did it.
At that time I thought about creating a suite of SEO tools and bringing it to the market for a lower price. It could give access to a professional tool to a lot of people who can't afford to pay what the suites on the market cost.